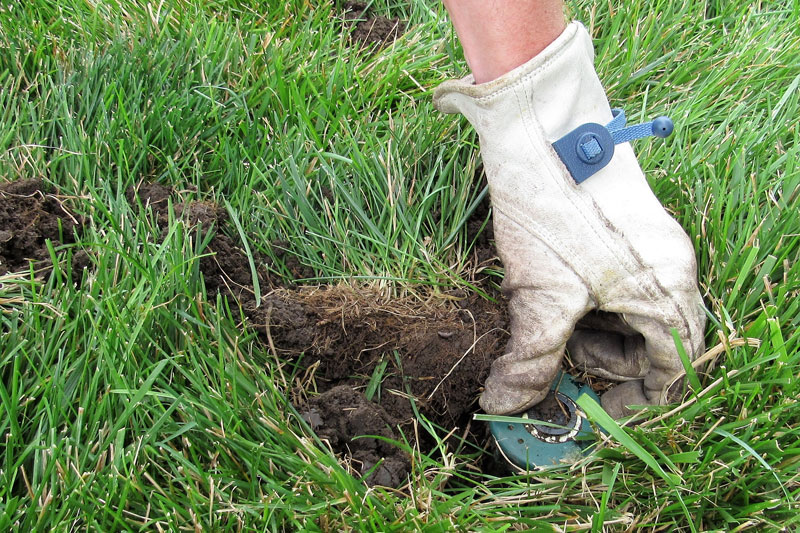 Maintaining lush and vibrant yards, lawns, and overall property requires more than just regular watering. To achieve the perfect balance of hydration and efficiency, you need a well-designed and properly maintained irrigation system. In Albany, New York, homeowners and businesses turn to Pro Tech Lawn Sprinklers & Outdoor Services for their expert irrigation system maintenance services. With their exceptional knowledge and experience, Pro Tech ensures that your irrigation system operates at its peak performance, keeping your landscape healthy and beautiful year-round.
At Pro Tech Lawn Sprinklers & Outdoor Services, you can trust that your irrigation system is in capable hands. Our team of dedicated professionals is equipped with the necessary expertise to handle all aspects of irrigation system maintenance. From routine inspections to complex repairs, they ensure your system is operating efficiently and effectively.
Proper irrigation system maintenance goes beyond occasional repairs. Pro Tech offers comprehensive maintenance plans tailored to the unique needs of each customer. Their team will assess your irrigation system, identify potential issues, and provide proactive maintenance to prevent problems before they arise. By adhering to a regular maintenance schedule, you can maximize the lifespan of your system and avoid costly repairs down the line.
As experts in the field, Pro Tech understands that even a minor issue can lead to significant water wastage or system failure. That's why their team conducts thorough inspections to identify any leaks, clogged nozzles, or faulty components. By detecting and addressing these problems promptly, they ensure that your irrigation system functions optimally, saving water and reducing your utility bills.
With changing seasons, your irrigation system's watering requirements also change. Pro Tech Lawn Sprinklers & Outdoor Services excels in making necessary adjustments to the system's programming to accommodate seasonal variations. They ensure that your lawn receives the appropriate amount of water throughout the year, taking into account factors such as weather patterns, plant needs, and local water restrictions.
If your existing irrigation system is outdated or inefficient, Pro Tech can help you upgrade or retrofit it to ensure it meets the latest standards and technology. They stay up-to-date with advancements in irrigation systems and can recommend upgrades that improve water efficiency, reduce maintenance needs, and enhance overall performance. With their expertise, you can transform your irrigation system into a state-of-the-art solution that benefits both your landscape and the environment.
Pro Tech Lawn Sprinklers & Outdoor Services prides itself on providing exceptional customer service. They prioritize clear communication, attentiveness to your needs, and a commitment to delivering results that exceed your expectations. From the initial consultation to ongoing maintenance, their team is dedicated to your satisfaction, ensuring that your irrigation system functions flawlessly.
When it comes to expert irrigation system maintenance services in Albany, New York, Pro Tech Lawn Sprinklers & Outdoor Services is the go-to choice. Our reliable team, comprehensive maintenance plans, thorough inspections, and commitment to customer service set them apart. With their assistance, you can have a well-maintained irrigation system that keeps your landscape vibrant and thriving throughout the seasons. Trust Pro Tech to take care of your irrigation system, and enjoy the benefits of a beautiful, water-efficient lawn. Contact Us Today!