Pro Tech Residential & Commercial Services
Pro Tech provides a full range of outdoor living area services and improvements. From in-ground irrigation, sprinkler systems and drainage systems, to landscape lighting and outdoor audio - Pro Tech has the experienced team and guaranteed workmanship to get the job done right.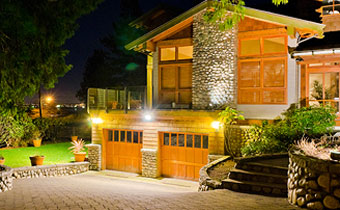 Landscape Lighting
Pro Tech's lighting specialists will enhance your property by designing the perfect landscape lighting plan for your home.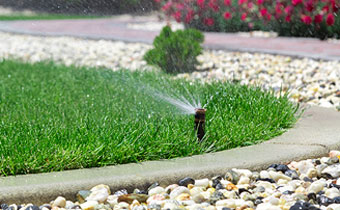 Irrigation Systems
Pro Tech installs systems of all sizes - from yards, to commercial properties, to golf courses and large public spaces.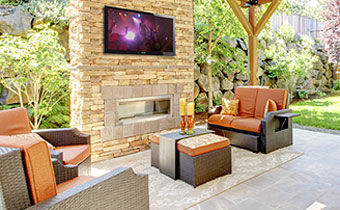 Outdoor Audio
Complete your outdoor living space with a customized outdoor audio system.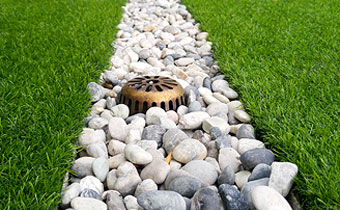 Drainage Systems
Drainage & Stormwater Solutions protect your investment by diverting excessive water away from foundations and landscapes.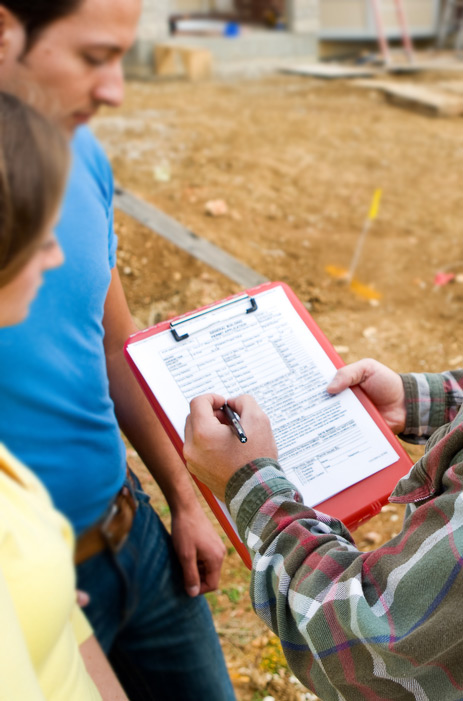 The Pro Tech Process
Residential & Commercial Irrigation Systems.
Once you contact Pro Tech, we will will work with you to schedule a meeting and discuss your needs and wants. We perform a walk-through and will evaluate your preferences and concerns, as well as technical requirements for the project.
Pro Tech creates an irrigation system plan that and quote that is honest, and straightforward. Our professional installation team uses best practices during install, and final training of your new irrigation system.
Ensure Your Needs Are Met.
Thorough Design Service.
Professional Installation.
Get A Quote, or Call Pro Tech about your next Irrigation System project: 518-489-3260
News & Tips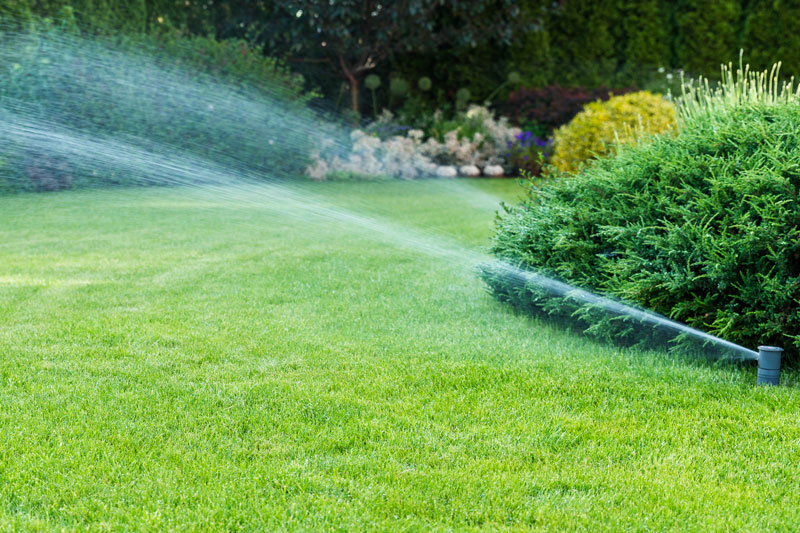 Revolutionize Your Lawn Care with Smart Irrigation: Pro Tech Lawn Sprinklers & Outdoor Services in Albany, New York
Maintaining a lush and healthy lawn is no easy task, especially when it comes to efficient watering. Traditional irrigation systems often result in water wastage and uneven distribution, leading to overwatering or under watering your lawn. Fortunately, Pro Tech Lawn Sprinklers & Outdoor Services in Albany, New York, offers a groundbreaking solution: smart irrigation. In […]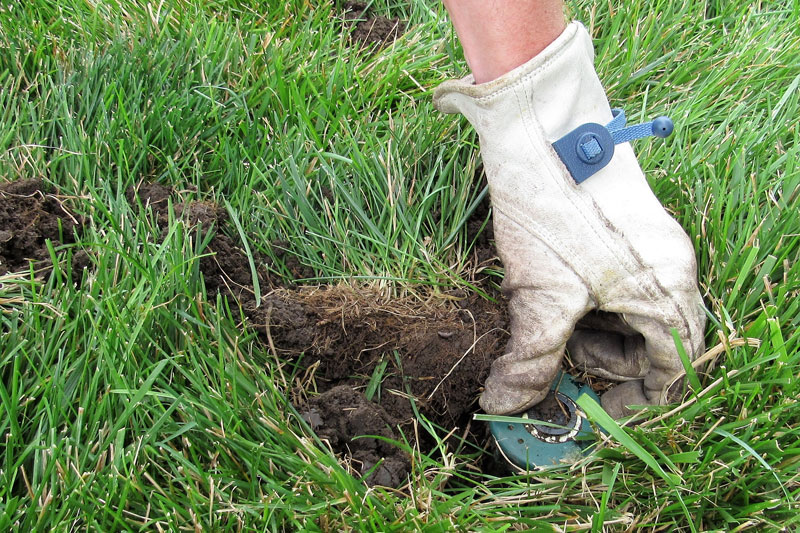 Expert Irrigation System Maintenance Services by Pro Tech
Maintaining lush and vibrant yards, lawns, and overall property requires more than just regular watering. To achieve the perfect balance of hydration and efficiency, you need a well-designed and properly maintained irrigation system. In Albany, New York, homeowners and businesses turn to Pro Tech Lawn Sprinklers & Outdoor Services for their expert irrigation system maintenance […]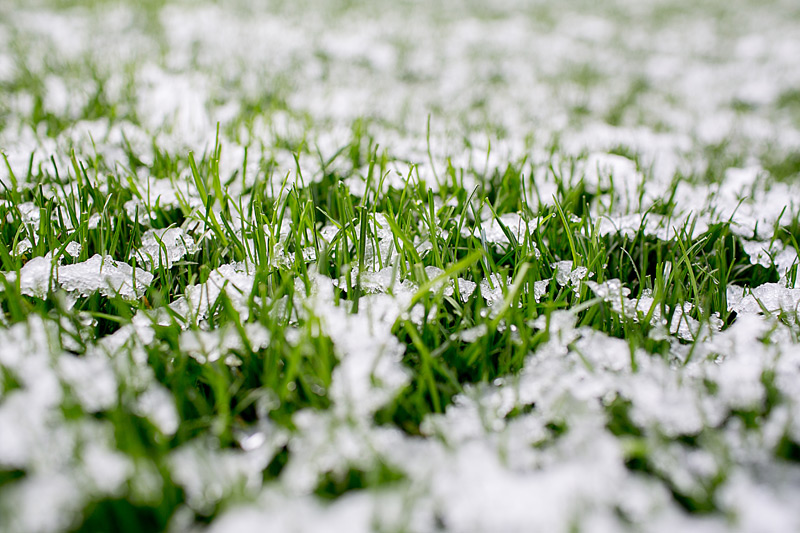 Winterizing Your Irrigation Sprinkler System
The weather is becoming cooler, and the leavers are beginning to drop—it's time to schedule your sprinkler / irrigation system winterization. Pro Tech recommends a sprinkler system 'blow out' before the first freeze. In order to properly winterize your irrigation system, Pro Tech recommends contacting us to schedule your irrigation system winterization. You may have […]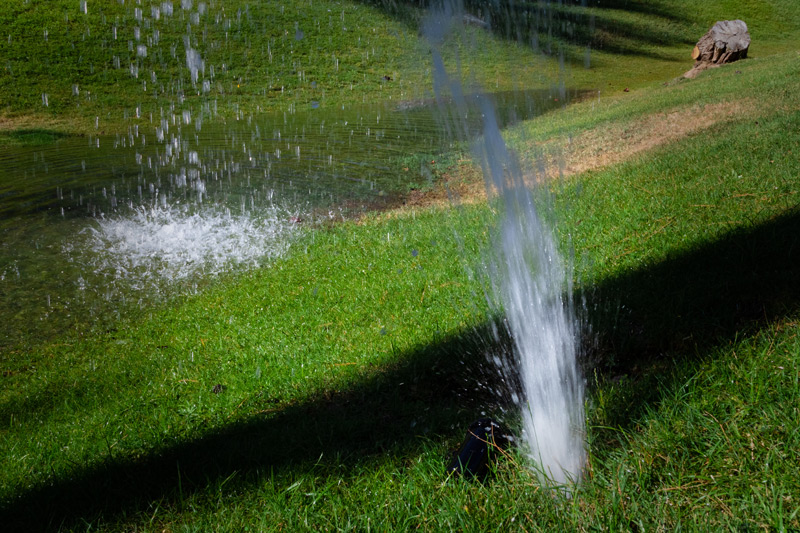 Use technology to save when using commercial irrigation systems
Today, now more than ever we see the importance of maintaining a healthy irrigation system.  When you combine proper water management with water-saving products you can save 30%-50% of total water usage.  We find the heaviest water waste on many of our commercial and HOA properties. When you have leaks in a commercial irrigation sprinkler system, […]