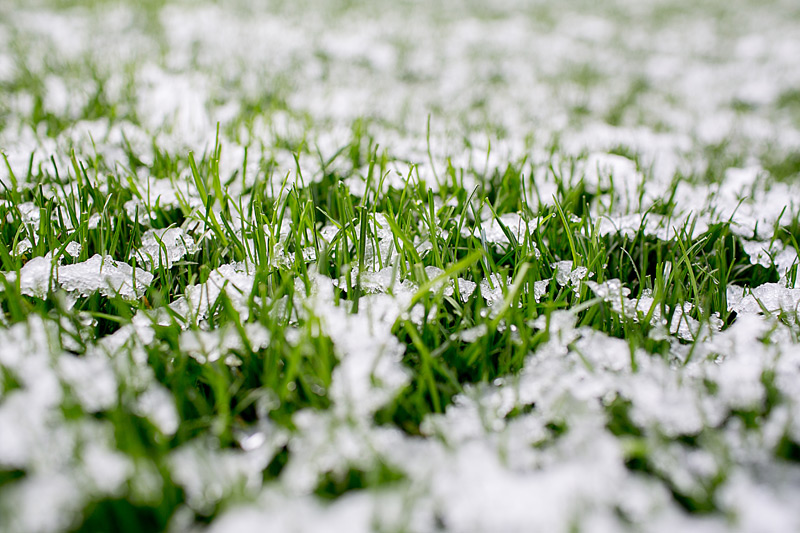 The weather is becoming cooler, and the leavers are beginning to drop—it's time to schedule your sprinkler / irrigation system winterization. Pro Tech recommends a sprinkler system 'blow out' before the first freeze.
In order to properly winterize your irrigation system, Pro Tech recommends contacting us to schedule your irrigation system winterization.
You may have drained the water out of your irrigation system already, however there could be some leftover water remaining in the system which have the potential of freezing causing the PVC piping to crack, damaging your sprinkler system. Even polyethylene pipe can expand under pressure – causing damage when the water left inside freezes. The back-flow assembly will damage the internal components and can crack the brass body if water remains and freezes.
Pro Tech provides winterization to your residential or commercial irrigation sprinkler system. Call 518-489-3260 to schedule today!