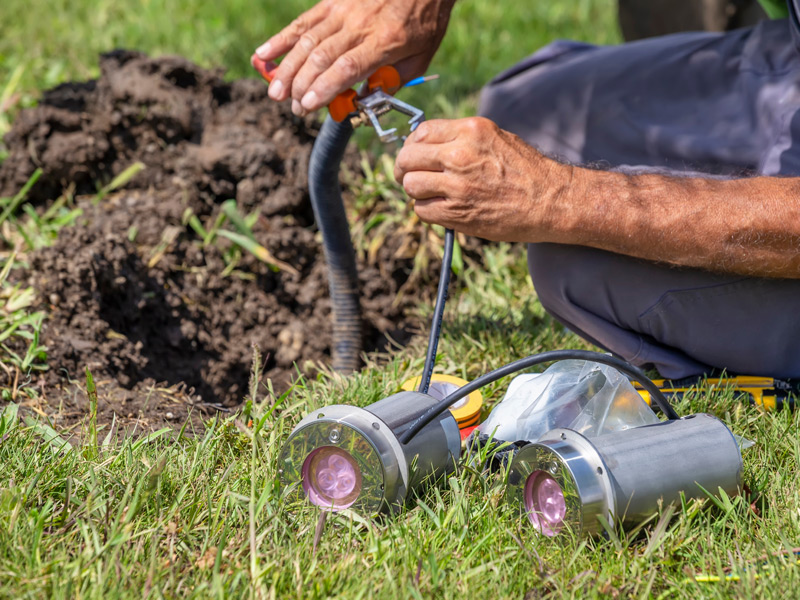 It's not set it and forget it!
When is comes to landscape lighting, Pro Tech recommends annual service of your entire lighting system. Light position correction, clear debris from lenses and housing, replace damaged or failed lamps should be address on an annual basis.
Trust Pro Tech for annual landscape lighting service, as well as complete landscape lighting design.
Get A Quote, or Call Pro Tech about your next Landscape Lighting System project: 518-489-3260